By Dendeberia Alexandra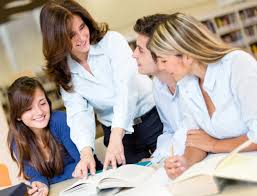 If I were a university teacher I wouldn`t be the happiest person in the world.
Of course working with students is very inspiring because they are young and full of energy, it has your brain train all the time. However, there are too many disadvantages here. The first issue is salary. To my mind, it`s really hard to become successful independent person working at university. Like other people around me I hate routine and red tape that we have in our country and university is the common place for these problems. Moreover, being a teacher you must be prepared for all your classes. It seems impossible for me to continue doing homework though you are not a student any more when you have a lot of interesting things to do in your life.
Finally, only really enthusiastic people are good for this job. Actually, I still don`t know for sure what I want to do in my life. Nevertheless, I`m going to find another business for me. The only thing I can add is that we must appreciate work of these people who perform their onerous duties for our sake.